I am Sarah Cain, The Crusader Gal. I am a political and cultural commentator. I make videos about the decline of the West and I write the Homefront Crusade newsletter. Originally from England, I laud the traditional Christian values that have so far prevented America from succumbing to the darkness that envelops Europe. America is, nonetheless, on a slope that most cannot see, and I am working to awaken Americans to that reality.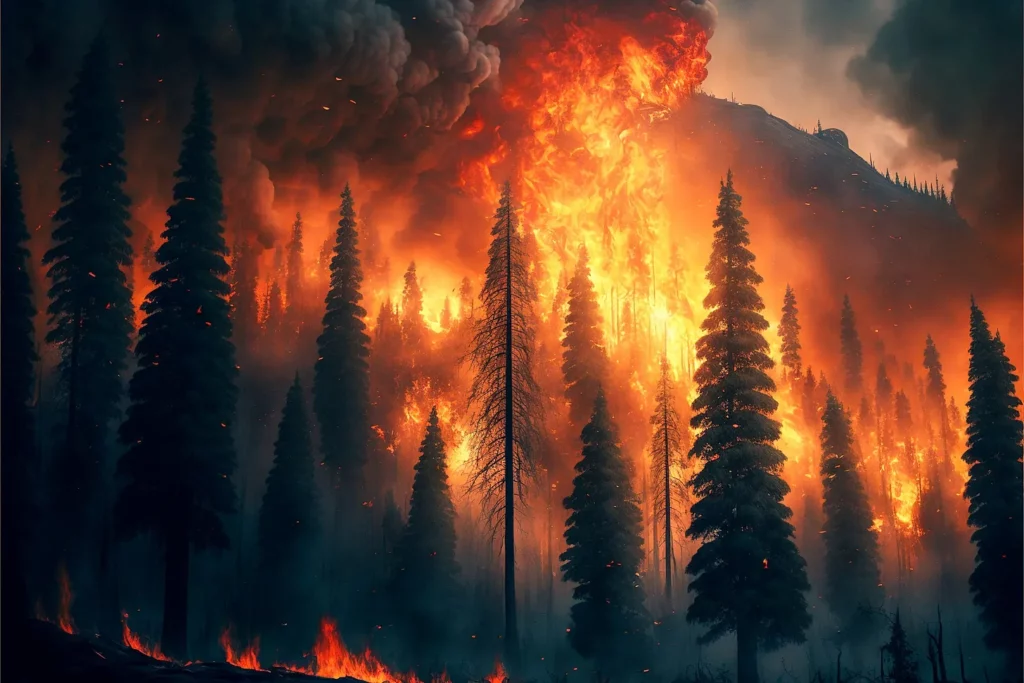 Latest Article
A Doomed Solution to a Faux Problem
The Biden Regime just announced the creation of the "American Climate Corps". It will further aggravate race-based divisions, and target youths for ideological training, while disfavoring any constructive efforts to change our societal trajectory.
Support the Effort
Supporters like you keep the project going.
---
Make a one-time donation via Credit Card, Venmo, Gab Pay, or CashApp.
Subscribe to automatically make a monthly contribution.
Purchase a T-shirt or Mug.