The podcast is available for those who prefer the audio format. The vast majority of the videos that I produce are provided in audio-format and added to the podcast (unless the format doesn't work for an individual case), and all of my articles are narrated by myself and added. Whenever I'm a guest on someone else's show, if I can get the permission of the host, I add the audio of it too. Listen to the podcast on any of the major podcast platforms by searching for "The Crusader Gal" or using the convenient player below: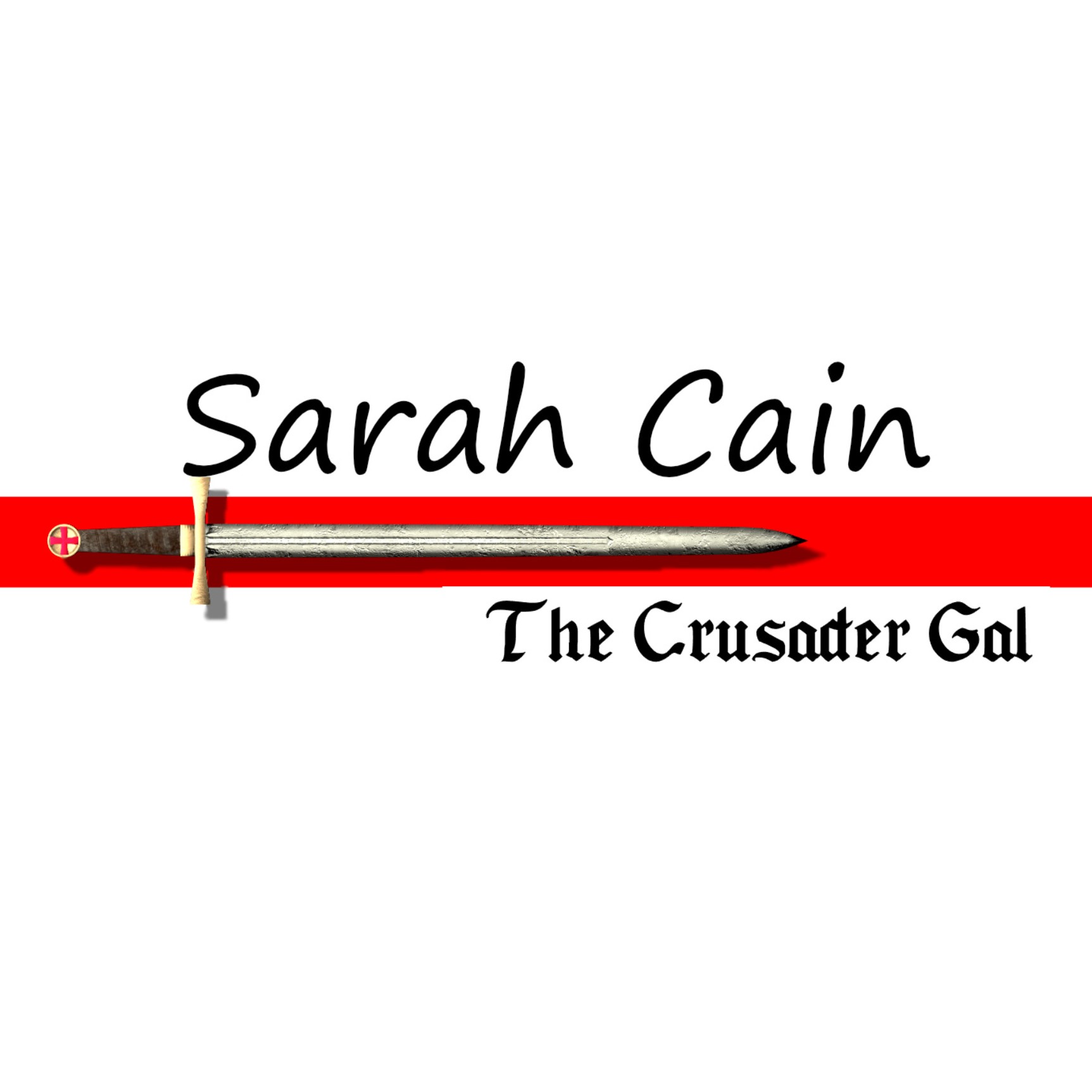 Sarah Cain, The Crusader Gal
Sarah is a political commentator who seeks to correct the course of modern culture. She is a contributor to Catholic World Report, Crisis Magazine, and Catholic Answers, along with producing regular videos about the decline of the West.
Intergenerational Broken Homes (on The Virtuous Life)
I appeared on The Virtuous Life this week on Annunciation Radio. Pat and I talked about my recent article in Crisis Magazine, "Broken Homes Need Church Fathers". We discussed how single-parent homes become inter-generational, along with the effects of individualism and utilitarianism on families.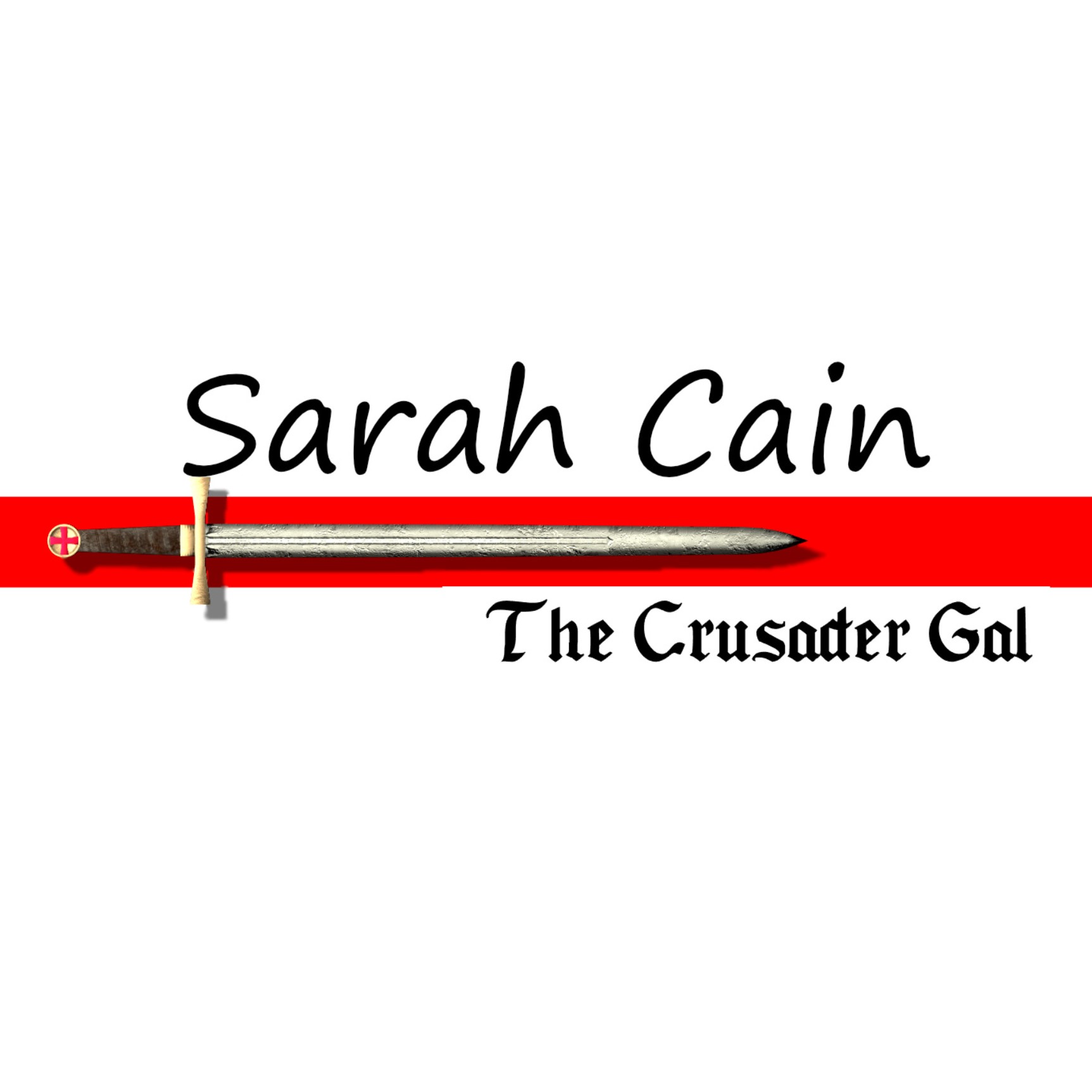 Search Results placeholder