If you prefer to listen to audio rather than watch the videos, you can subscribe to the podcast. Listen to the podcast on any of the major podcast platforms by searching for "The Crusader Gal" or using the convenient player below: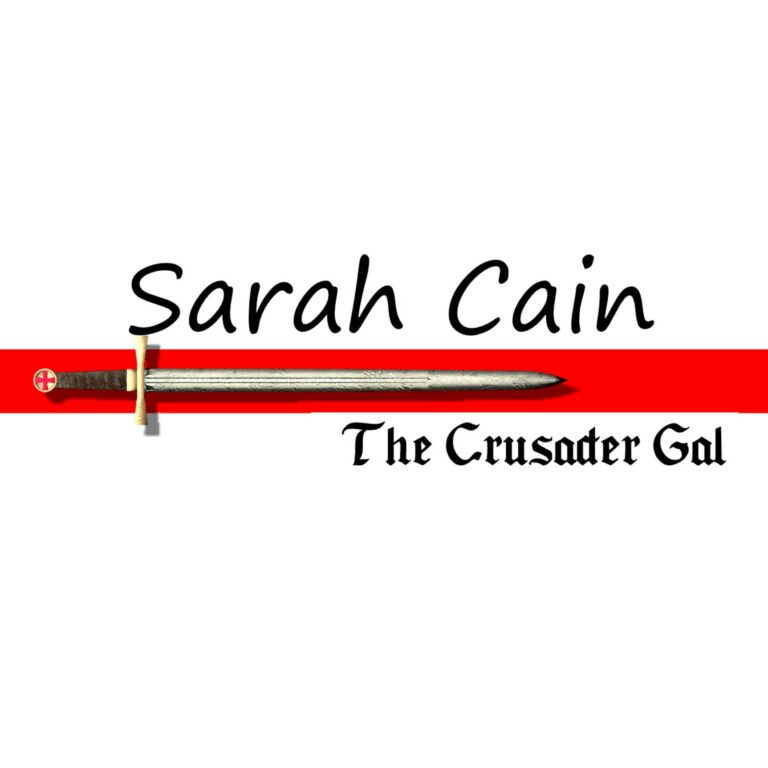 Sarah Cain, The Crusader Gal
Sarah is a political commentator who seeks to correct the course of modern culture. She is a contributor to Catholic World Report, Crisis Magazine, and Catholic Answers, along with producing regular videos about the decline of the West.
WATCH: Law Grad Blames White Supremacy for Laws
The commencement speaker at CUNY was a law graduate who went on to talk about white supremacy being the cause of all laws. If ever there was a speech that indicated the absolute failure of the educational system, this is it.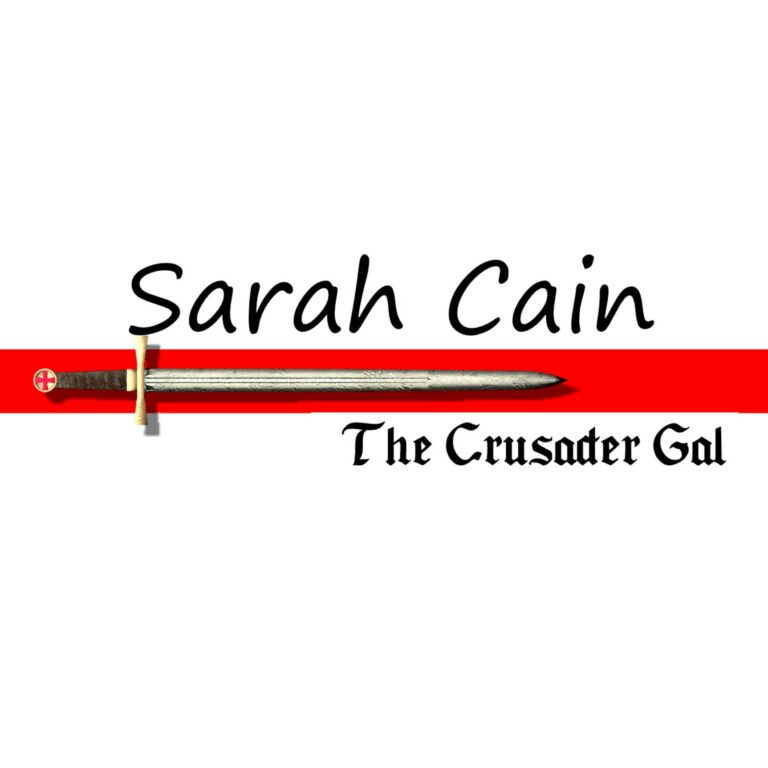 Search Results placeholder